IHIET-AI 2022 International Conference will be held April 21-23, 2022 as a Virtual Conference. For more information please click here

Conference Address:

IHIET-AI 2022 International Conference, April 21-23, 2022

Virtual Conference



Lausanne, Switzerland
Lausanne, the second-largest city on Lake Geneva, combines a dynamic commercial town with the locality of a holiday resort. The capital of the canton of Vaud is also a lively university and convention town. Sports and culture are given a high profile in the Olympic capital.
Lausanne is a city on Lake Geneva, in the French-speaking region of Vaud, Switzerland. It's home to the International Olympic Committee headquarters, as well as the Olympic Museum and lakeshore Olympic Park. Away from the lake, the hilly old city has medieval, shop-lined streets and a 12th-century Gothic cathedral with an ornate facade. The 19th-century Palais de Rumine houses fine art and science museums.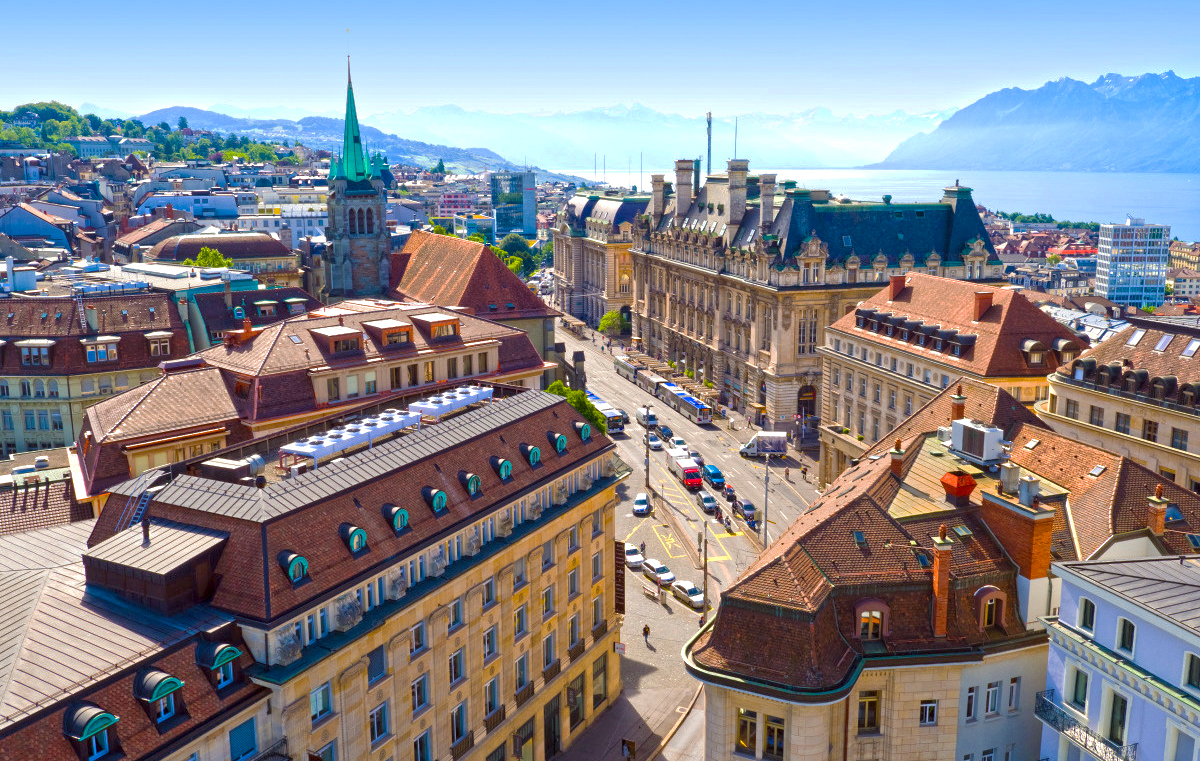 The Olympic Museum in Lausanne- Le Musée Olympique
The Olympic Museum in Lausanne, Switzerland houses permanent and temporary exhibits relating to sport and the Olympic movement. The Museum is not about collections! It's about an idea: Olympism. It now hosts nearly 300,000 visitors each year. Some 3,000m2 of exhibition space, 1,500 objects, 150 audiovisual devices, 50 interactive screens, 7 hours of sound and video celebrate humanity in movement. Its scenography is an invitation to dive into the history of the Games, the dreams, the culture, the design, the challenges and the values of Olympism. Alongside the permanent and temporary exhibitions, The Olympic Museum offers a diverse programme, punctuated by events, concerts and conference cycles, in the Galerie and the Art Lounge. Throughout the year, TOM visitors, locals, tourists, schoolchildren, young and old from everywhere come together to experience the adventure of the Games through these events. For more information click here.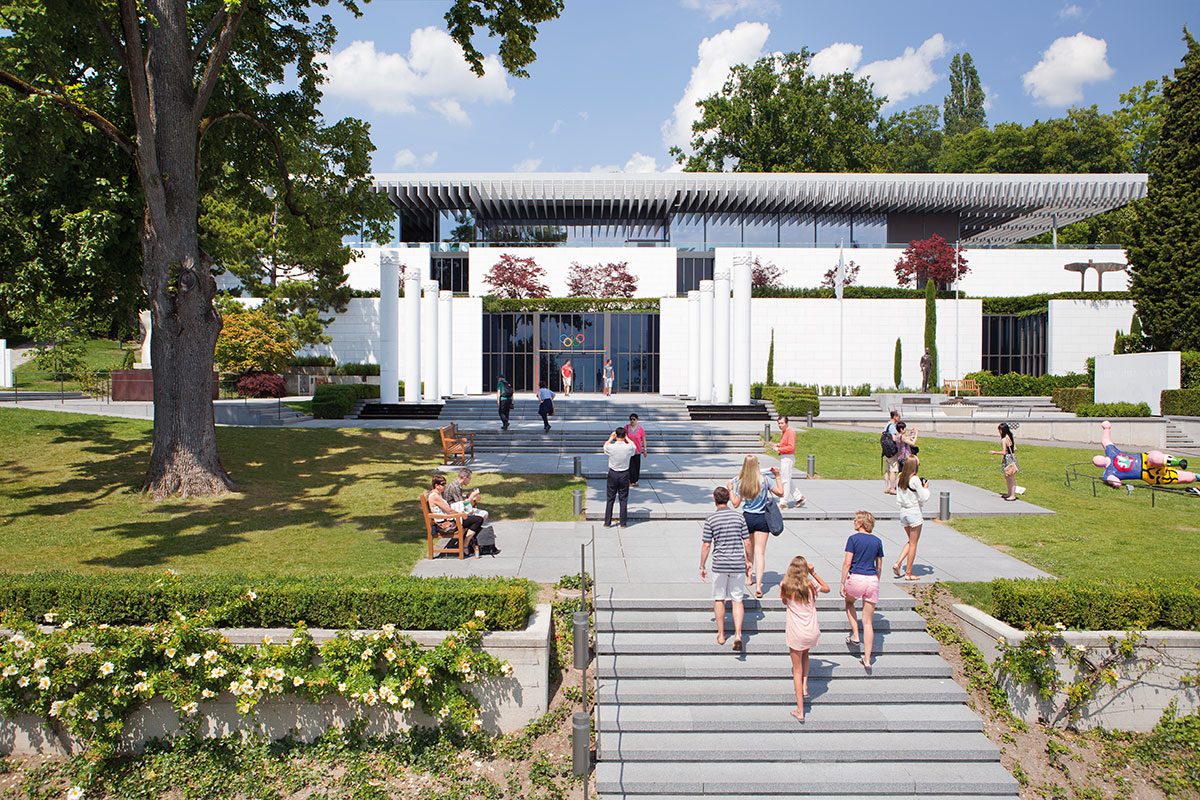 Le Musée Olympique in Lausanne (Copyright: 2019 Le Musée Olympique)
Switzerland
Switzerland is a mountainous Central European country, home to numerous lakes, villages and the high peaks of the Alps. Its cities contain medieval quarters, with landmarks like capital Bern's Zytglogge clock tower and Lucerne's wooden chapel bridge. The country is also known for its ski resorts and hiking trails. Banking and finance are key industries, and Swiss watches and chocolate are world renowned.